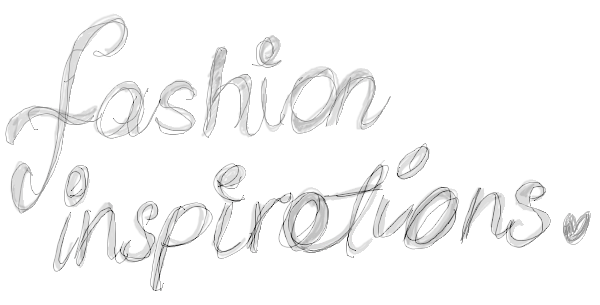 Collection thu/đông của Balmain có thể cho người xem cảm giác "phần 2" của bộ sưu tập xuân/hè hãng này - cùng một kiểu dáng quần áo và phong cách. Có điểm nhấn mới là những họa tiết cổ điển, lấy cảm hứng từ thời kỳ nghệ thuật Barôc.
Collection nói chung?
Rất sexy, lung linh và đắt tiền!
* * *
Balmain Fall collection may be viewed as an extended version of its summer collection. Christophe Decarnin continues with gold, strong shoulders, short hems and slim silhouettes. What new is a slight change of direction towards classier and more elaborated theme of Baroque.
Overall feeling?
Super-super sexy, shiny and RICH!