( E X A M S T_____T )
. . .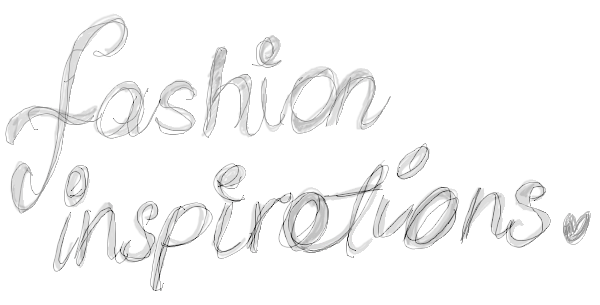 Collection mới của Forever21.
Chết mất với cái áo ở pic cuối cùng *0*<3 - trời ơi tại sao ở đây ko có T___T
Tớ thích cách mix đồ..
..bộ ảnh nói chung thì ko đc thích lắm...cảm giác rối rối sao ấy - make-up của mẫu đậm quá ah > <"!?
Nhưng thôi - ngắm quần áo là chủ yếu >3
* * *
Beautiful styling by Forever21
I would really die for that amazing blouse in the last pic *0*<3
I'm not really liking the overall feeling of the shoot though - i guess it's because of the make-up... a bit too much =S ??! But anyway, we are looking at clothes here, rite >3 ?!