Trời ơi!!!
Mình đc nghỉ học (có) 1 tuần nhưng sao mà lắm việc vậy, bao nhiêu thứ phải làm >__<""!!!
Tớ thật sự rất lo ko biết sắp xếp thời gian sao để hoàn tất mọi thứ bây giờ T__T. Tất nhiên, từ giờ đến lúc tốt nghiệp - học luôn là quan trọng nhất-nhất.
Nhưng vì tham lam quá nên mọi thứ cũng phức tạp hơn >P.
Học đầu bảng rồi nhưng ngoài ra còn muốn làm xong mấy projects/việc khác đang theo nữa cơ =_=". Thế bảo sao ko nhức đầu cơ chứ xP...
Trời ơi là trời T____T...
* * *
OMFG!!!
I'm in Vietnam right now, having a break from school.

BUT DEAR!

No free time to idle, I have so many things to do, to finish up @o@. Seriously, I have no idea how I'm gonna manage everything, find a reasonable balance between works and studies. Of course, until I graduate, studies are my no.1 priority. YET, I don't want to give up my other projects/works >_<.
Am I too greedy?!


(nehhh..=P)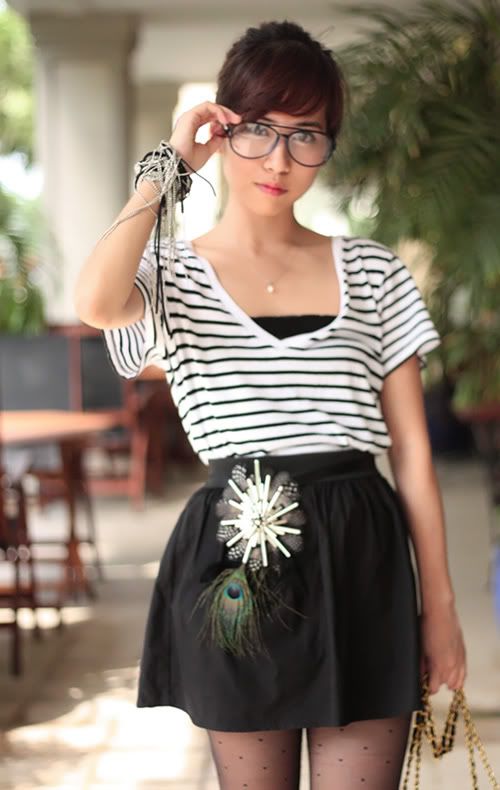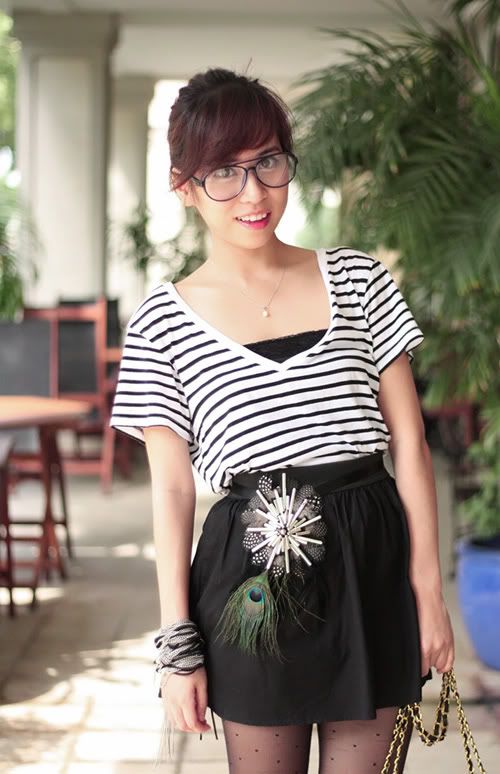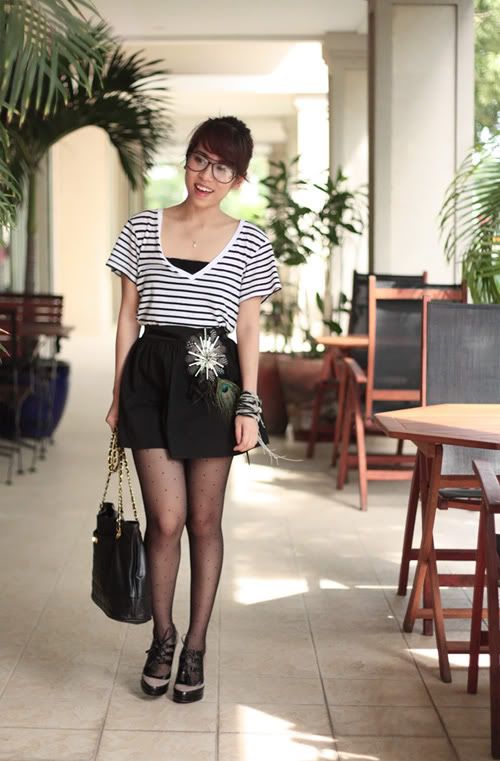 Áo/Top, Váy/Skirt - Cotton On
Shoes/Giày - Christian Louboutin