Chuẩn bị thì bao lâu..vậy mà vèo cái đã hết Tết =[
Thế là 9 ngày nghỉ-ngơi-ăn-ko-ngồi-rồi của mình đã hết....
hixx....
Giờ phải quay lại với công việc hàng ngày thôi. Mới sau Tết nên tuần này vẫn còn nhẹ nhàng, từ tuần sau mới bặt đầu chóng mặt....mới có nghĩ tới đã thấy mệt rồi >__<"" (tính lười bẩm sinh của mình hiện nguyên hình đây heh =P).
* * *
9 days of Lunar New Year holiday are officially over..
9 days off..
9 days of doing pretty much nothing but things that make one happy - in my case - eating and..well, being truly-completely-deeply LAZY, to the bones >3
(for those who are not familiar with Asian culture - Lunar New Year is sort like Christmas or Thanksgiving - a family-oriented holiday with a lot of food and gifts-in-form-of-red-envolope-filled-with-lucky-money ;)
*sigh*
Bye bye blissful days..
Welcome working days...
=____=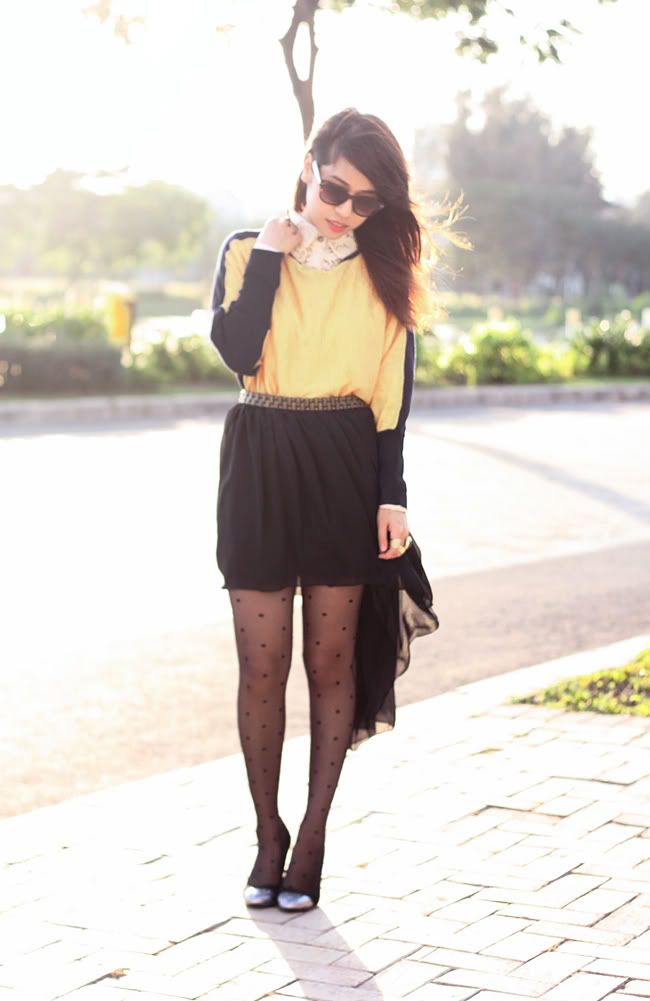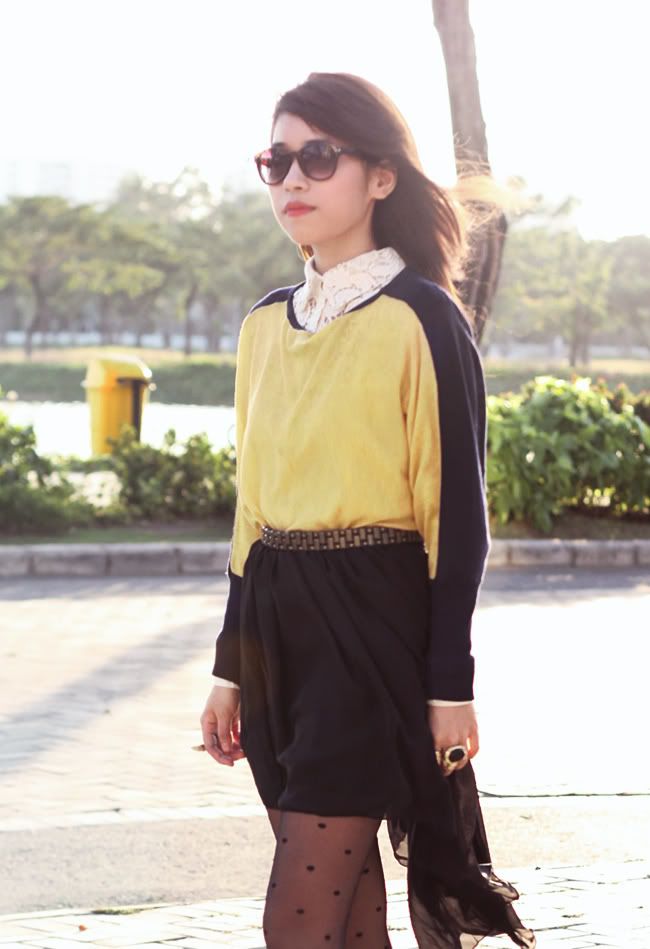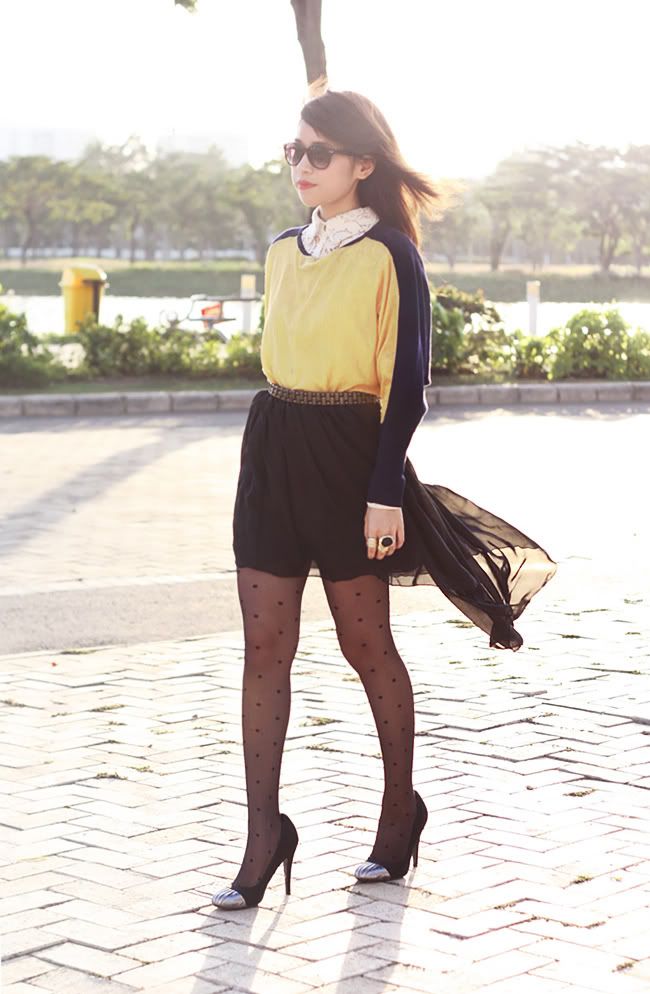 Áo len/Sweater - Nowzone ; Váy/Skirt - stylesample.net ; Giày/Heels - Charles & Keith